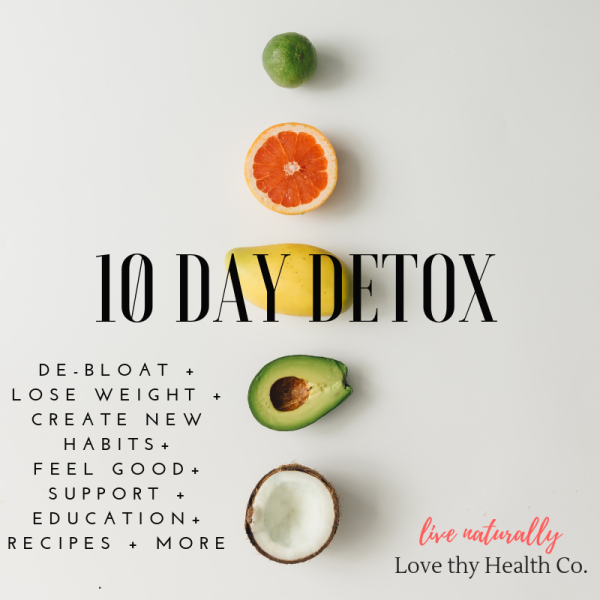 Discover how what you put in your body can vastly improve you feel, think and function each and every day!
Taking care of YOU is the most important tool you have to staying well and feeling well.  Our emotional health impacts our physical health and daily life. 
Discover natural, safe and effectiive solutions for your everyday health & happiness needs with the natural support and benefits of doTERRA Essential Oils.